Grandmeister 40 Deluxe Tube Rolling Thread



Posts

: 18


Join date

: 2016-08-27


Location

: Philadelphia, Pennsylvania

Where should we start?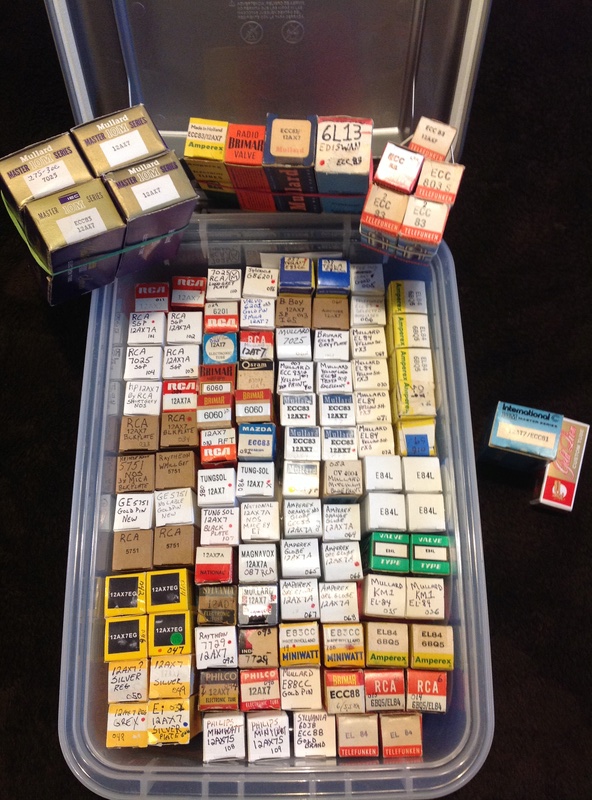 Posts

: 18


Join date

: 2016-08-27


Location

: Philadelphia, Pennsylvania

I'm going to try a full set of Mullard's initially and then tweak the set up based on info and results of owners from the GM36 thread. I will post some of my results in the future in case anyone interested in how some old glass behaves in the amp



Posts

: 44


Join date

: 2015-10-09

I changed the stock Chinese with jj 's pre and power...but it would be interesting to see your results..



Posts

: 84


Join date

: 2016-09-27

I changed to all JJ's EL84s (matched quad), ECC83s (V2, V3) and a 5751 for V1.

Definite improvements if not stellar....

To be honest I think I am in options overload and getting a bit of tone blindness with it all.