Hello everyone
I've been a lurker for some time, but finally decided to join.
I recently replaced my TM36 with a GM Deluxe 40 and I want to be able to use it at is fullest with the iPad app, but I don't really want to buy the expensive wireless adapter, so I'm looking for alternatives.
I currently have this Midi to USB Cable: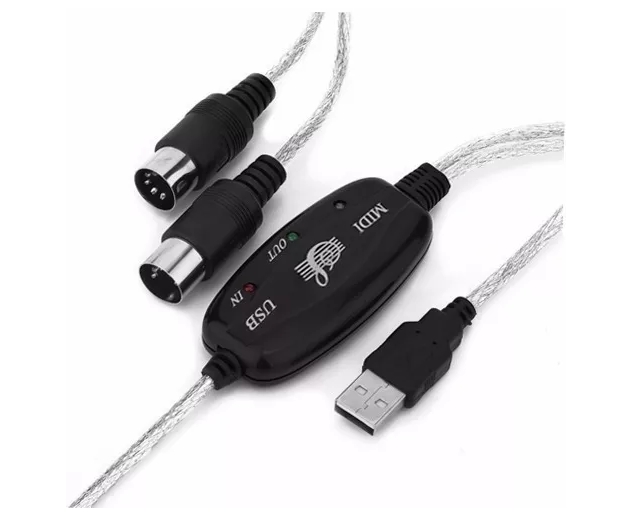 I was considering to buy a USB Female to Lightning Adapter to use in conjunction with the Midi to USB cable. Will I be able to get communication between the amp and the iPad in order to use the app this way?
Or would I be better off with something like the iConnectMidi1?
Thanks in advance!
Last edited by abel.soto on Tue Feb 13, 2018 2:04 pm; edited 1 time in total